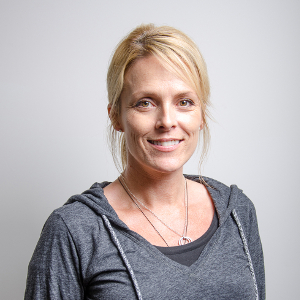 Alison is a fully qualified and highly experienced massage therapist with over twenty years of experience. She specialises in sports and remedial massage and advanced soft tissue therapies. She has a professional approach and will always tailor the treatment to the individual according to their specific requirements.
Alison has worked alongside physiotherapists, osteopaths and doctors in Asia, Spain and the UK and is also on the team of tutors at the London School of Sports Massage and lead tutor at the newly opened LSSM Brighton school.
Therapy & Practitioner
Session Times & Fees
Availability
Sports & Remedial Massage
Alison Dalziel
1 hour – £60
45 mins – £45
Thursday 1.00 PM until 7.00 PM
Alison is an experienced and well regarded soft tissue and remedial therapist and tutor in her field. Having worked alongside her at the London School of Sports Massage for several years now, I would not hesitate to seek her out for treatment.
Alison has a wealth of experience in treating patients with a variety of musculoskeletal injuries both at the highest level of sport as well as lifestyle injuries. Alison's calm manner and clinical reasoning means that she can assess and treat in the most professional way possible, ensuring a comprehensive and satisfactory outcome. I am delighted to recommend her at this clinic.