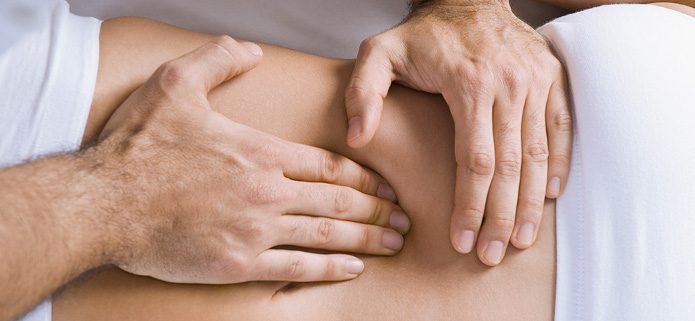 Read what AH (name removed for privacy) said about his Chiropractic treatment for chronic back pain at our Haywards Heath clinic by Jean Luc Lafitte.
Having suffered from chronic back pain for many years, I found that Jean Luc's extremely knowledgeable, holistic approach instantly put me at ease and he is very kind, caring and professional. After several treatments, my back pain has improved significantly. I hadn't had an appointment for over six months until recently when I realised that I was feeling a lot of tension in my neck, shoulders and back again. I contacted Jean Luc who was able to see me, and as always, I feel better after visiting him.

I have improved so much that I now can go to the gym, something I didn't think I'd ever do. I have always been afraid to push myself physically but now I can enjoy exercise knowing that as well as improving my health and fitness, I can have appointments with Jean Luc as and when I need them. There is never any pressure to visit more than necessary.

It is evident that he loves helping people and is passionate about his work. He has a lovely calm manner, is easy to talk to and has really improved my overall wellbeing.

Thank you so much, Jean Luc!
By A. H.