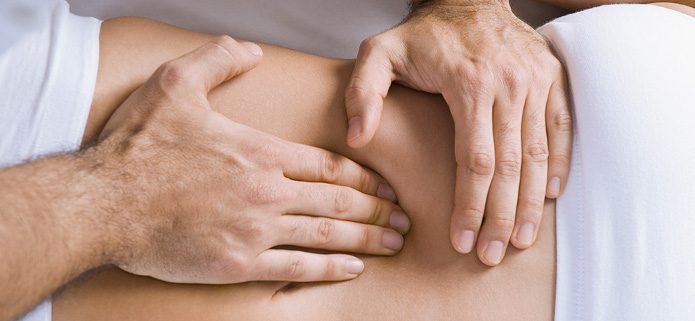 Currently, Chiropractic treatment is not widely available on the NHS. However, some chiropractors may have NHS contractors, as a result they can provide treatments to NHS patients.
Therefore, we recommend you should first contact the clinic prior to the booking an appointment with the chiropractors.
If you are looking for an experienced Chiropractor in Haywards Heath? Contact one of our chiropractors today for a free consultancy.