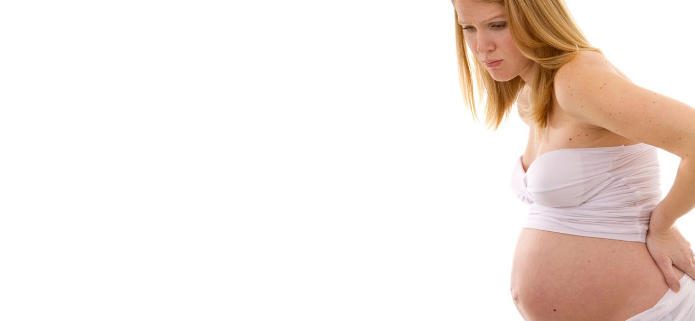 If you're pregnant, you'll be aware of the many changes that are taking place in your body. But the good news is that McTimoney chiropractic care can help you through your pregnancy, as well as beyond it if you find yourself struggling with lower back pain after giving birth.
Why seek chiropractic treatment during, or after pregnancy?
McTimoney chiropractic is a particularly gentle method of chiropractic care.