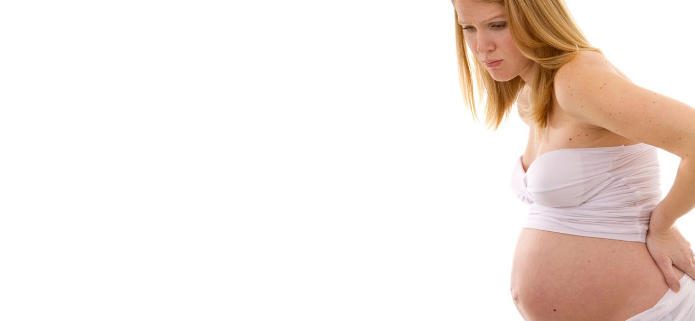 If you're pregnant, you'll be aware of the many changes that are taking place in your body and unfortunately you may already be experiencing some pain or discomfort. But the good news is that McTimoney chiropractic care can help you through your pregnancy, as well as beyond it if you find yourself struggling with lower back pain after giving birth.
About pregnancy and McTimoney Chiropractic care
During pregnancy a special hormone is released which allows the joints around your lower back and pelvis to become looser and allow space for your growing baby. As a result the following biomechanical changes occur:
Protruding abdomen and increased back curve
Changes and adaptation in your posture
Other pelvic changes
These can contribute to discomfort and if you've experienced low back pain before then you may suffer with what is commonly diagnosed as pregnancy related pelvic girdle pain or symphysis pubis dysfunction. This is quite a common condition and can often be resolved with gentle treatment and careful stretching.
Why seek chiropractic treatment during, or after pregnancy?
McTimoney chiropractic is a particularly gentle method of chiropractic care which is regularly used to help manage back, neck and joint pain.
Misaligned Pelvis
The baby may not have space to move freely in the womb. We call this intrauterine constraint. Therefore, establishing pelvic balance is a good reason to seek chiropractic care during pregnancy.
Increased movement in pelvic structures
It can be difficult to achieve balance in the pelvic structures, particularly during the later days and weeks of pregnancy and after childbirth itself. Chiropractic treatment on your spine and pelvis during pregnancy promotes balanced movement and alignment.
Jacob Nowinski
is very experienced in treating pregnancy related low back pain and other common biomechanical issues related to pregnancy and child birth. Call today to book your appointment.