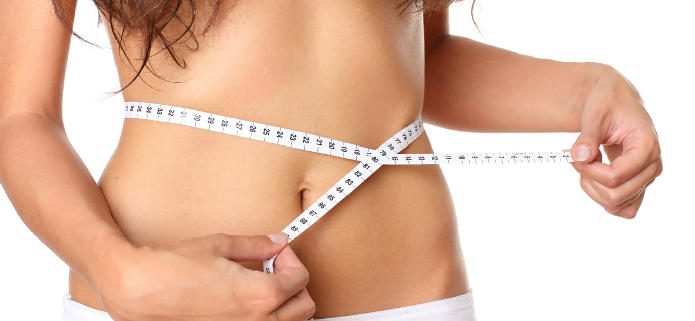 Struggling to lose weight? Sick of getting up in the morning, knowing that yet again you haven't met your weight loss target? But skeptical about promises made by people like me that there is an easy way? I don't blame you. I have been supporting clients with their weight management for over a decade and I know the daily battles you face when you're trying to lose weight and how demoralizing it is when none of the weight loss methods which have promised you amazing results have worked. So I'm not about to suggest a miracle weight loss cure.
But have you heard of the hypnotic gastric band method?
When I heard about Sheila Granger's programme involving the hypnotic gastric band method, I admit I was skeptical and I don't blame you if you are too. But bear with me, because it could be just the weight loss programme you've been looking for.
Up until recently I thought that the hypnotic gastric band method was "not for me" and my clients. I had (wrongly) assumed it disempowered the client and was not going to help them to change their habits effectively. But I was wrong.
I decided to research the system Sheila Granger's programme. A protocol she tested on 25 volunteers, 24 of whom lost weight. The programme addresses all the usual challenges encountered when making lifestyle changes with positive strategies and ideas.
They all lost 3 stone over 4 weeks!
Having since been trained in Sheila's protocol I enlisted 5 volunteers who proceeded to lose over 3 stone between them over the 4 weeks of the trial. Ladies like you who have struggled for years to maintain a healthy weight are now finding it easy to eat far less and enjoy life more.
Lose 7 lbs in a week, the healthy way
So what are you waiting for?! The programme consists of 4 sessions using gentle and effective mind management techniques plus a relaxation MP3 to help you stay on track between sessions. Most clients lose around 7 lbs in the first week, then a steady 2-3 lbs per week afterwards.
Lose weight and invest in your health and well-being. Call Nicola today on 01444 819075 or 07887 751640